Certified Ford Oil Change Services in El Paso, TX
We all want our cars to last as long as possible. After all, cars are a financial investment, and everybody wants to make the most out of their investments. The easiest way to keep a car alive longer is to preserve the engine via oil change, and we provide Ford oil change services to help Ford owners in the El Paso area keep their cars alive longer. By getting your oil and filter changed, you provide continued protection and lubrication to your engine.
Oil Change Services We Provide
Our facility is designed to be your all-encompassing center for Ford service and repair. This means that we can provide any type of oil change you want. There's an old myth that once you use one type of oil in your engine, you can't use another type, but that's actually not true. You can always try different types of oil in your engine when you get the oil changed. Here are just some of the oil change services we provide: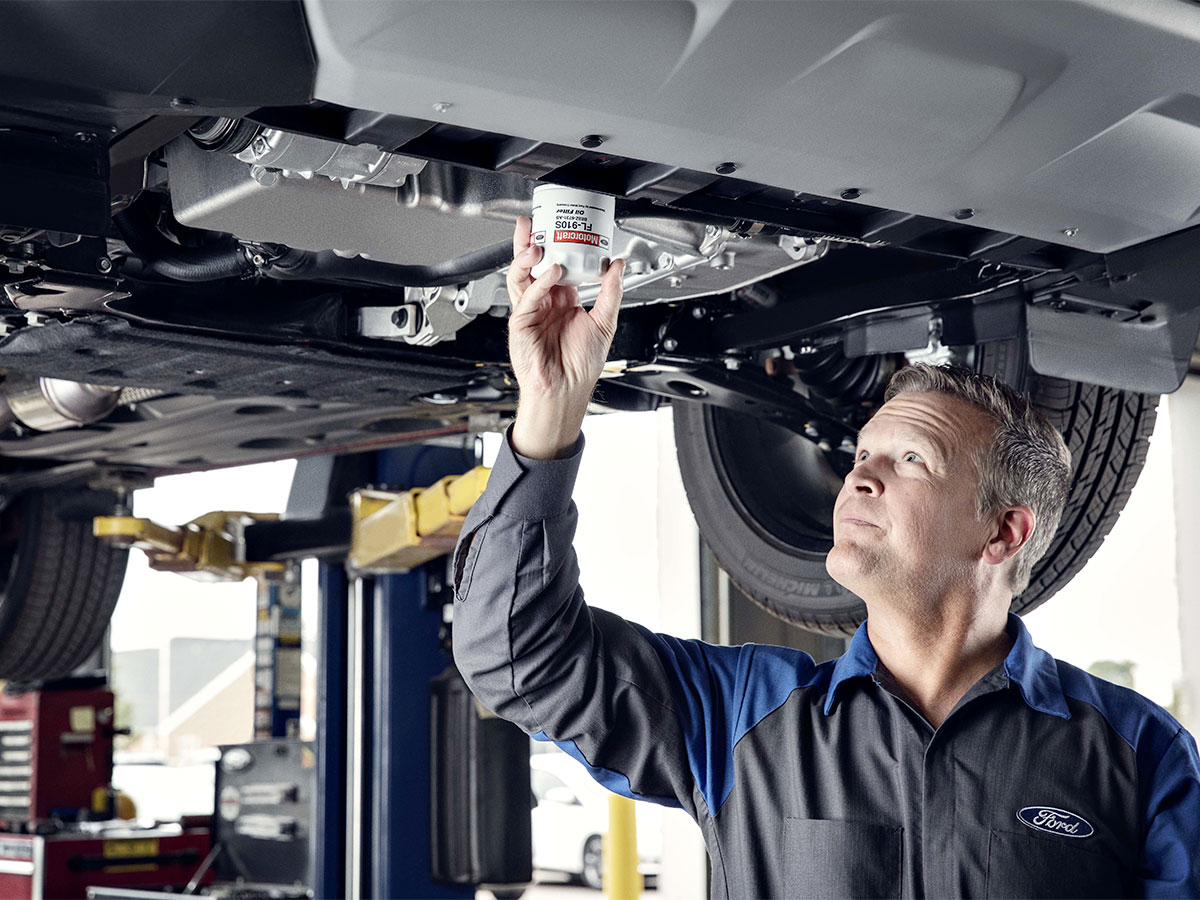 Conventional Oil Change
Conventional oil changes are done with the classic motor oil, which has been in use since cars were invented to protect engines.
Learn More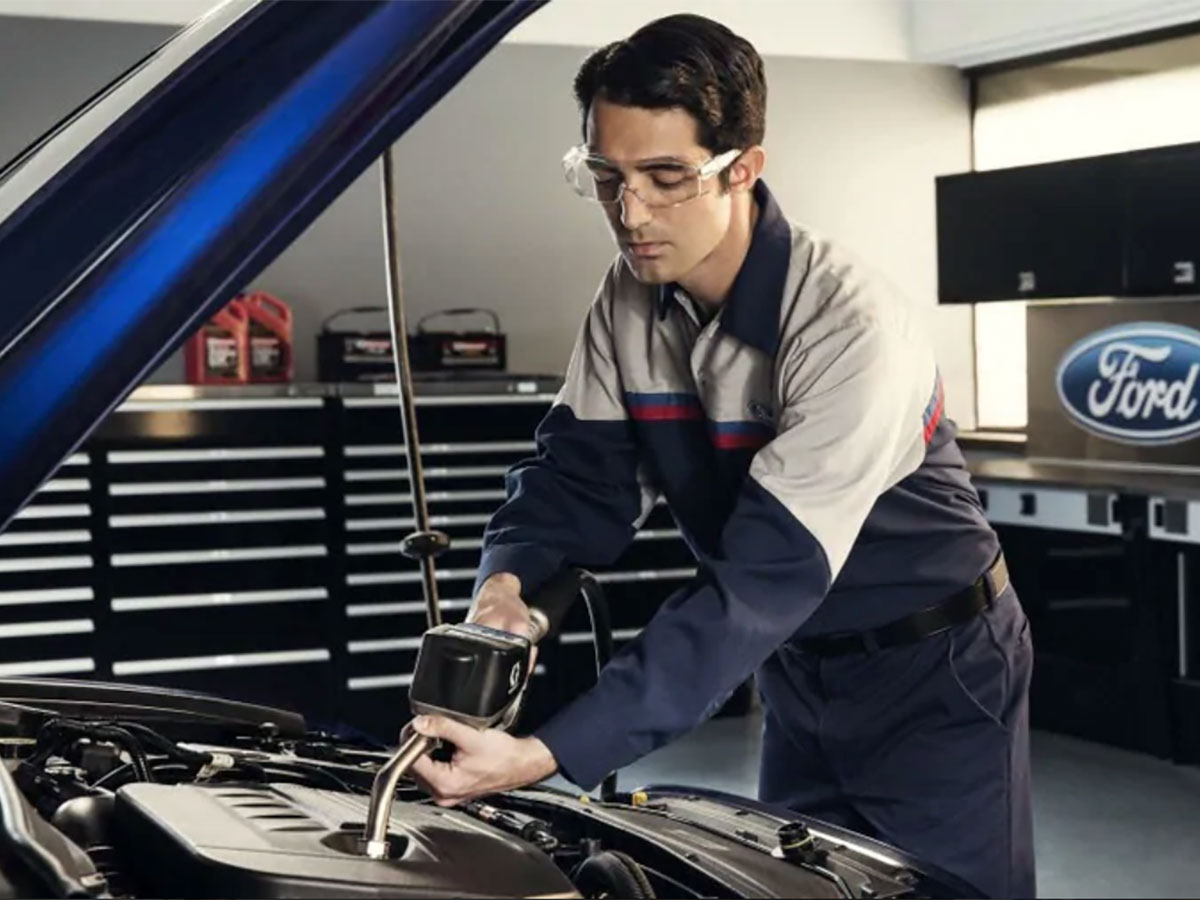 Synthetic Oil Change
Synthetic oil is engineered to function more optimally in the high temperature and pressure conditions of your engine.
Learn More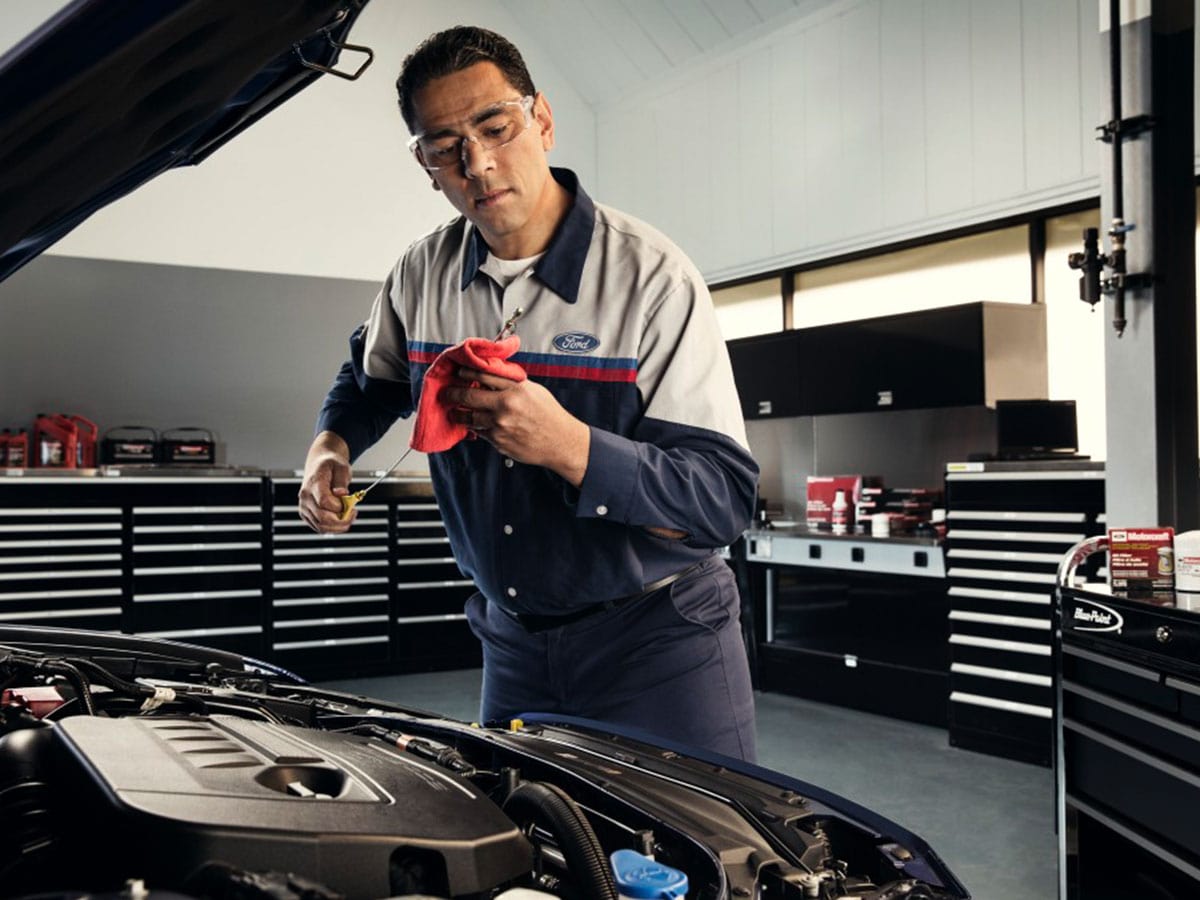 Semi-Synthetic Oil Change
Semi-synthetic oil is a fractional blend of conventional and synthetic oil, which provides some benefits of both in a single oil.
Learn More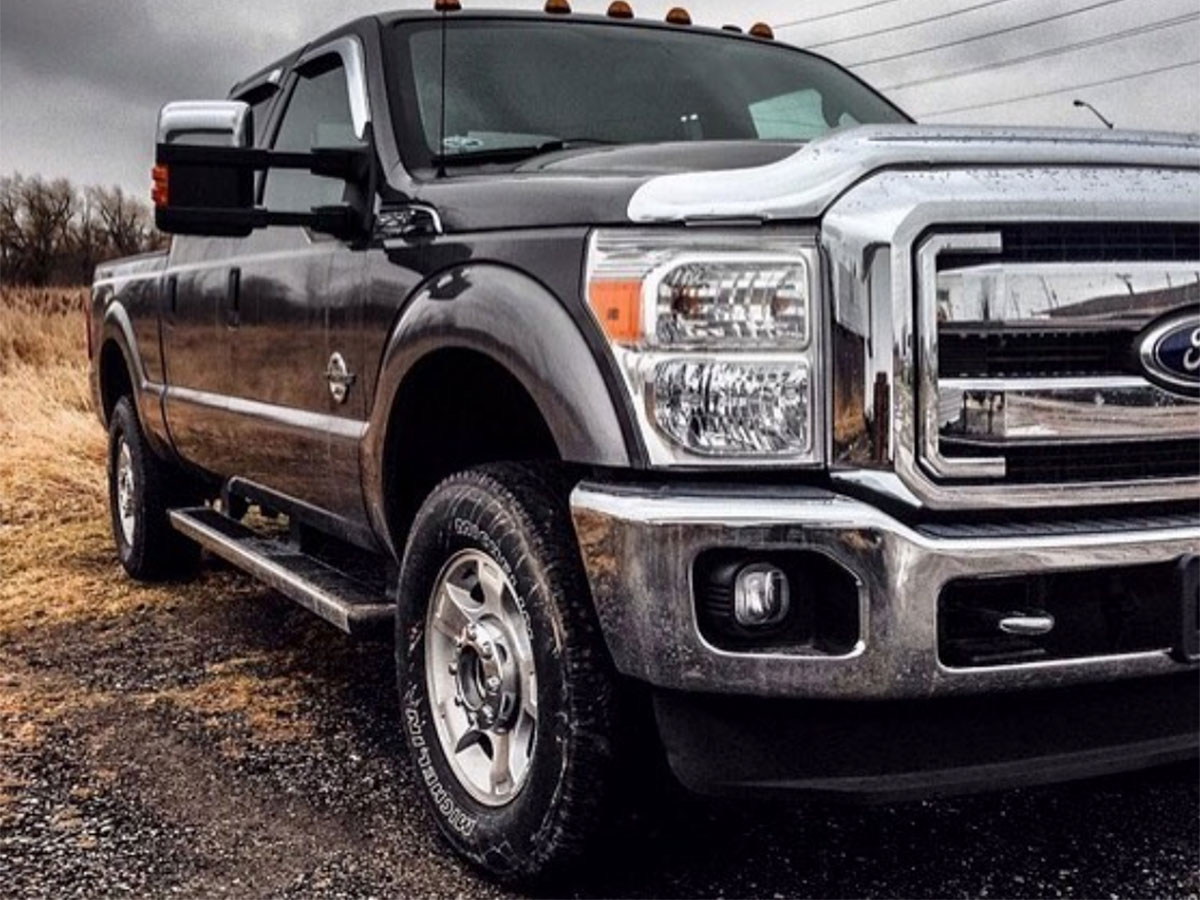 Diesel Oil Change
Diesel oil is made for the extremely high pressures and heat inside a diesel engine.
Learn More
OEM Parts Keep Your Ford Working at Its Best
We provide OEM parts for all our replacements, including the oil filter. By using OEM parts, we're making 100% sure that your car will function up to Ford's standards of quality, safety, and performance after our service is done. These parts have been engineered for your car's specific year and model and were extensively tested by Ford during development. You can trust that any OEM part that goes into your car will not only work but will last, and that trust is why we prefer these genuine Ford parts for your replacements.
Visit Viva Ford for Your Oil Change Services
We'd love to prove to you just how good an oil change can be, so come on down and get the best Ford oil change in El Paso, maybe even in all of Texas. Either way, we're committed to giving you quality and excellence in everything we do, and we know that regular service prevents damage and breakdowns in the future. Set up your appointment online today!
Schedule Service
Viva Ford Service Department Amenities
Comfortable Waiting Area
State-of-the-Art Facility
Viva Ford

5550 North Desert Blvd.
El Paso, TX 79912