Brake Pad Replacement in El Paso, TX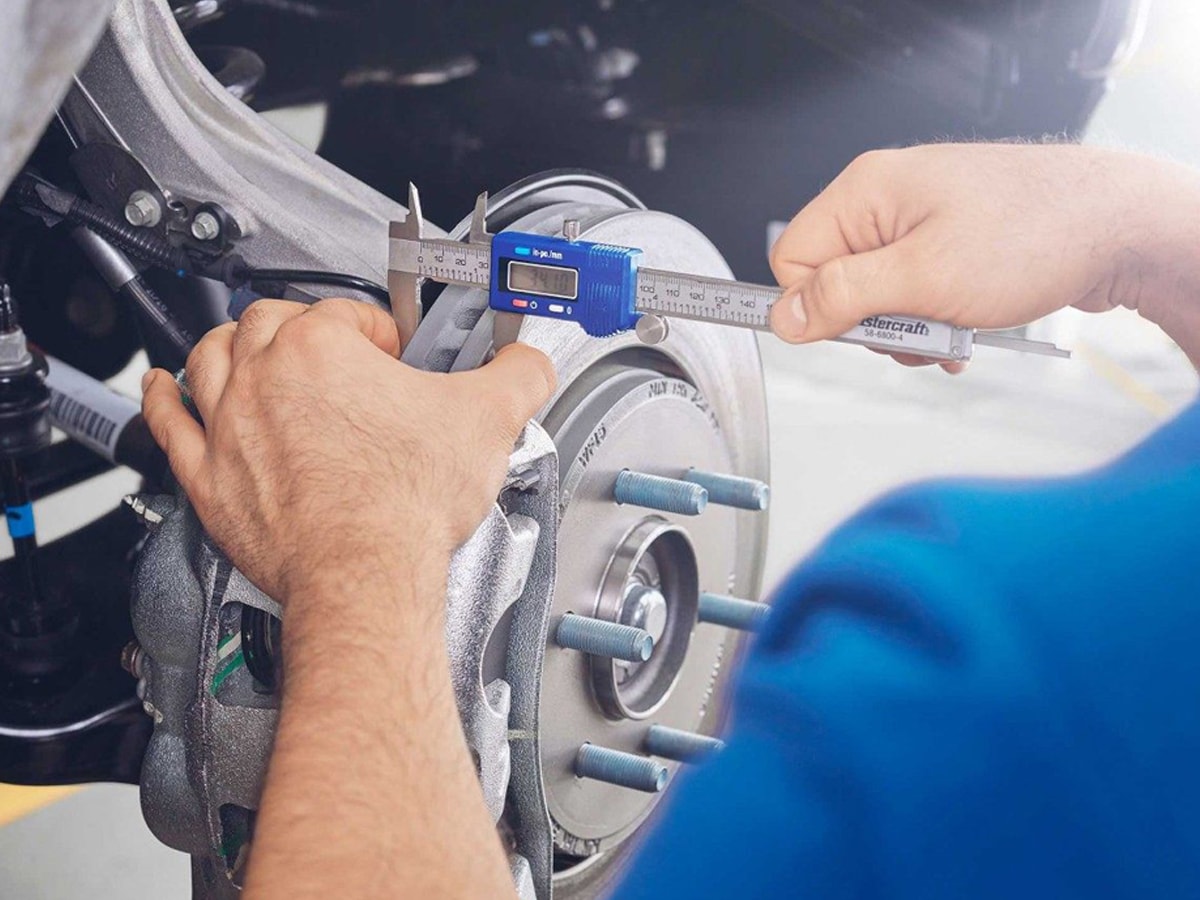 Recommended Every 25,000 - 50,000 Miles
Includes: Pads or linings replacement. Check calipers, hoses, and hardware. Inspect master cylinder. Replenish brake fluid. Examine tire for irregular wear.
Certified Brake Pad Replacement in El Paso, TX
Brakes are an important part of your car's safety features, and we always want you to be safe, no matter what you drive. However, if you drive a Ford, we can help you a little more than other models, because at the Viva Ford service center we have certified technicians who can replace your brake pads when you need them replaced. Brake pads are made to wear down, so it's only natural that you'll need to change them, and we're here for you when that happens.
Service & Parts Specials
When to Replace Brake Pads
Thankfully, there's a built-in sign in most brake pads that shows you when it's time to replace yours. Most brake pads have a thin shim of metal embedded in the pad at a certain depth, and when that shim is exposed, it rubs (without damaging) the brake rotor and causes a shrill screeching sound. While the sound is unpleasant to most anyone who hears it, it's a great reminder every time you use your brakes that you need to replace the brake pads. This usually happens every 10,000 to 20,000 miles.
Why We Need to Replace Brake Pads
Your ability to brake is based on friction. The brake rotor is a metal cylinder that rotates with the wheel, and your brake pad pushes against that rotor to slow it down. This means that the brake pad needs to be hard enough to cause friction, but soft enough to not damage the rotor in the process. In order to achieve this balance, your brake pads are made of a material that's made to be strong up until there's enough friction to harm the rotor, at which point it breaks away.
Our Brake Pad Replacement Process
Brake pad replacement is a relatively simple service, but simple doesn't mean unimportant. If you don't get your new brake pads on correctly, you could lose your braking ability very quickly and, at best, damage your brakes severely. Brake pad replacement involves removing the wheel, taking out the bolt for the brake caliper and swinging it out, and then replacing the pad and the clips it uses. After that's done, it's only a matter of replacing the caliper, bolting it into place, and putting the wheel back on.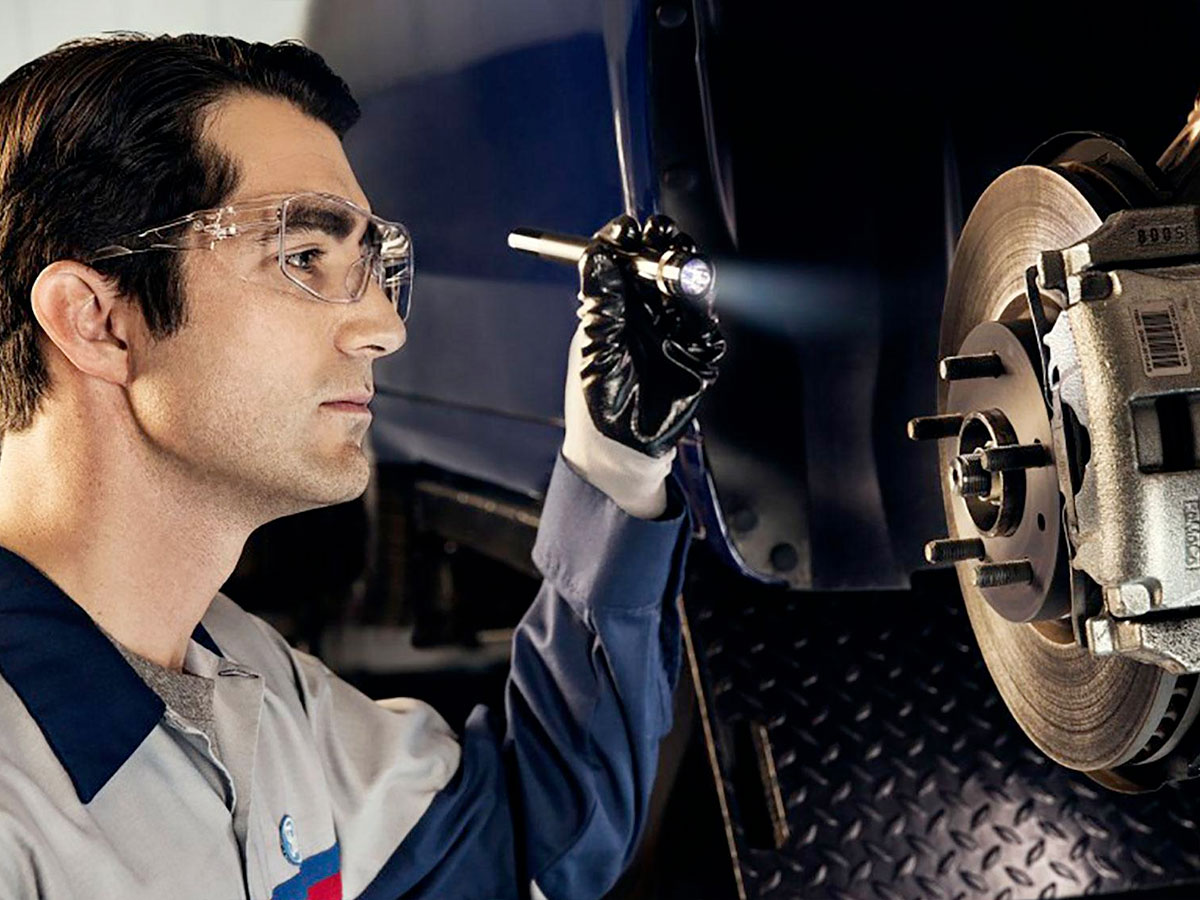 Additional Services:
Synthetic Oil Change
Conventional Oil Change
Tire Rotation
Four-Wheel Alignment
Transmission Fluid Exchange
Come to Viva Ford for Your Brake Pad Replacement
Brake pad replacements are a natural part of owning a car, and they don't mean anything is wrong with your brakes. However, if you put them off, an old brake pad can become a bald brake pad, and that will also damage your rotor and brake system. In order to avoid all that hassle and mess, you can use our online scheduler to set up your appointment today!
Schedule Service
Viva Ford Service Department Amenities
Comfortable Waiting Area
State-of-the-Art Facility
---