Battery Replacement in El Paso, TX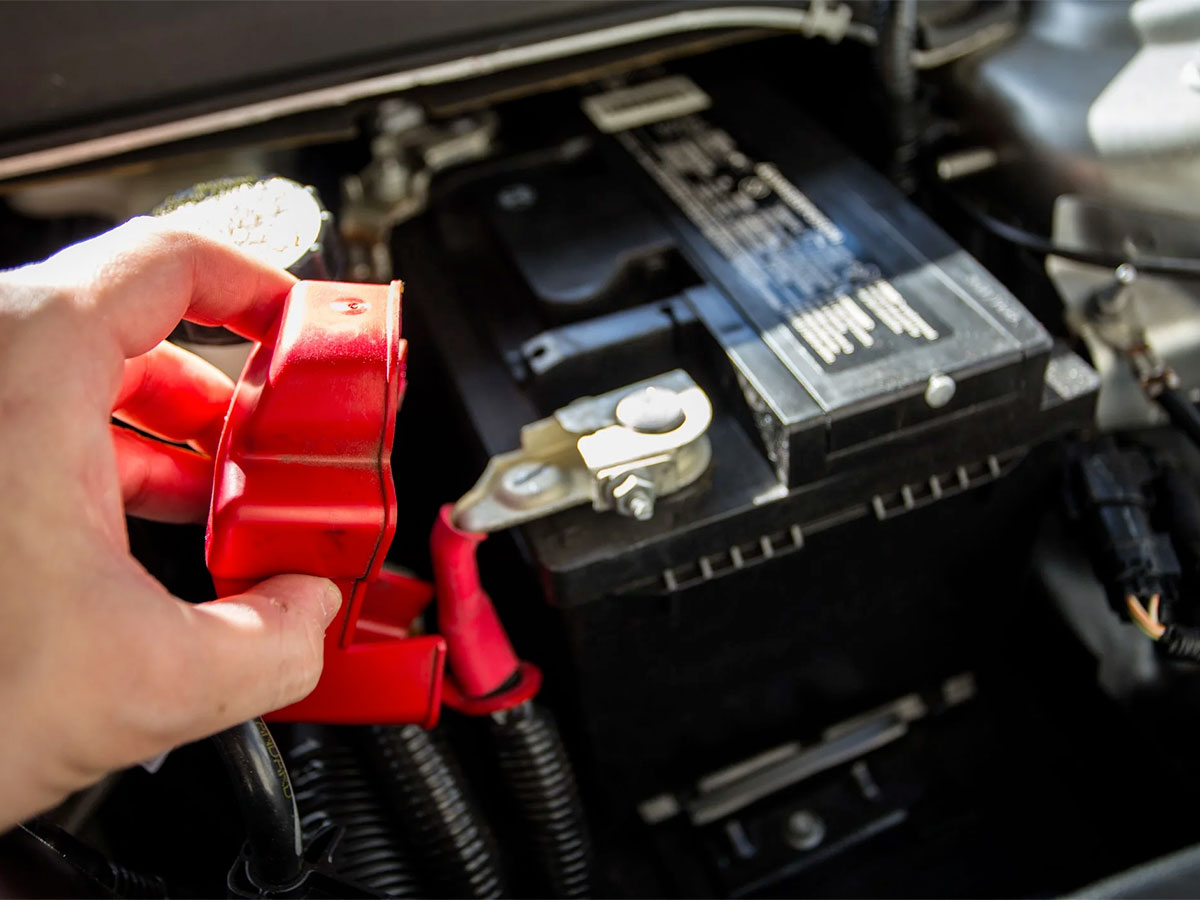 Recommended Every 2 - 4 Years
Price includes parts and labor. Includes a genuine OEM battery with 3-year unlimited range warranty & 2-year prorate thereafter.
Your Local Hub for Ford Battery Replacement in El Paso, TX
There's not much that's more disheartening than completing your morning routines, going out to your car, turning the key, and having nothing happen. Startup problems are most often caused by battery issues, resulting in a jump or a tow. At the Viva Ford service center, we don't want you to have to go through that trouble, which is why we offer you our certified battery replacement service. We'll make sure that you have a battery that can bring your engine to life.
Service & Parts Specials
How Our Battery Replacement Works
When we replace a battery, it all starts with our friendly staff helping you find the best battery for you. We have OEM batteries available if you want to give your car the same battery it would get in the factory, but there are other options as well. After choosing a battery, our technicians will disconnect the old battery, and place the new one in the tray under your hood. We'll link everything back up and make sure it's solidly connected, and then we'll dispose of the old one in an environmentally-friendly way.
Why Replace Your Battery
Once your battery starts to give out, there's no going back. It's only going to get worse, and you'll need more jumps over time, to the point where not even a jump will get you going. Batteries lose their capacity to hold a charge, and over time it gets drained and refilled so many times that that loss of capacity reaches a critical point for startup of your engine. Replacing your battery can eliminate those startup problems immediately.
When to Replace a Battery
Sometimes you might leave your headlights or other lights on all night, and that can drain your battery so much it can't start the engine. However, this isn't cause to replace the battery because your alternator can still charge the battery back up. After about two to three years, a battery's ability to start the engine will falter, and that's when you need to replace it with a new one. If you're not sure, you can always come in for a battery test, and we'll let you know if the capacity for charge has become critical.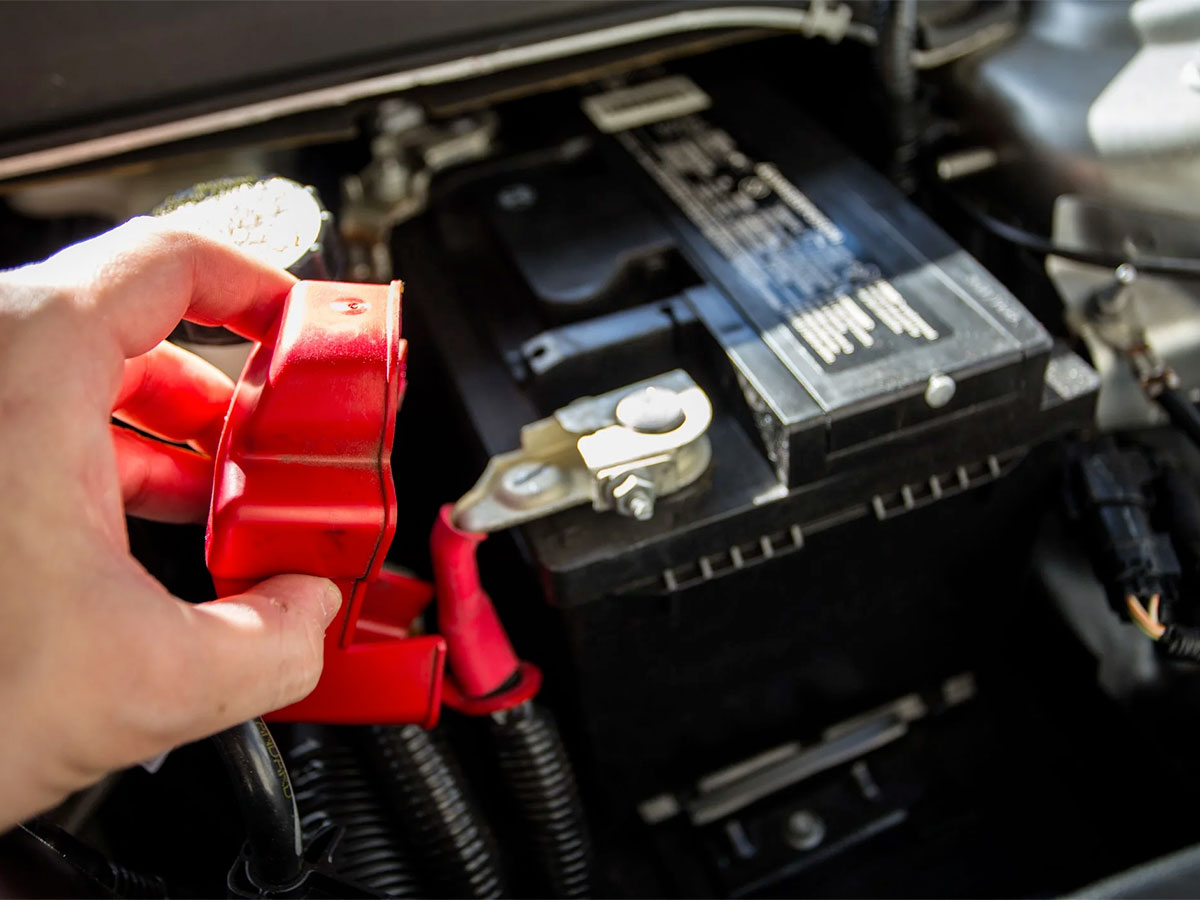 Additional Services:
Synthetic Oil Change
Conventional Oil Change
Tire Rotation
Four-Wheel Alignment
Transmission Fluid Exchange
Come to Viva Ford for Your Battery Replacement
Our certified technicians are ready and waiting to help you with your battery replacement. We have OEM batteries and other parts, and a comfortable waiting area in which you can relax. We also perform complimentary multi-point inspections with every service, giving you the information you need to take care of your car. Set up your appointment online today!
Schedule Service
Viva Ford Service Department Amenities
Comfortable Waiting Area
State-of-the-Art Facility
---